Impactful Corporate Video Production
We Produce Unique and Fresh Videos for Corporate, Businesses, Events, Interviews and more...
impactful corporate Video Production
Based in London, Crystalfilm Productions is specialised in impactful corporate video production that sparks curiosity and inspire your target audience to take action. 
We have great experience with corporate video, events filming, professional interviews, and product photography / videography.  In addition, we've produced countless videos for a variety of clients in different industries.
Our passion is to create unique, and  fresh videos that inspire your clients to take action, to convert and buy your products or services.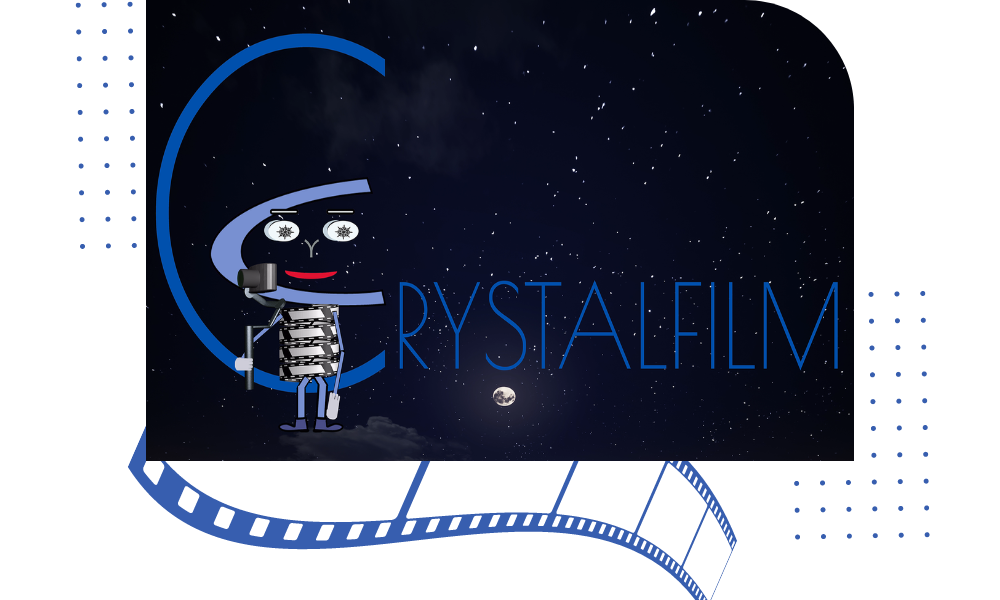 Frank assisted us with a European employer branding video. He has a great eye for detail and is happy to provide ideas and perspectives which led to some great end results and helped us to stand out to our competitors.
The professionalism and quality of Frank's work is truly impressive, as well as his quick turnaround. Communication was great throughout the whole process and we could feel that Frank was invested in delivering us exactly what we envisaged. Thanks again Frank! We can't recommend enough.
I really appreciate the work which Frank has done for me at two events for me in 2020. He produces work at incredible speed. If you organise events you understand things may change so Frank is adaptable, and comes up with ideas to create the perfect video/s. He is easy to communicate with and he is one of the key people I am connected to in the events sector to help me move forward.
The Power of Video Content
In the ever-changing economic climate, no one can ignore the power of videos. Customers love watching videos because they are easy to consume. Videos are definitely more engaging and entertaining than just reading a text.
And, the great thing about videos is that they can be used for many purposes such as filming events, interviews, internal training, engaging with your audience and much more…
Surely, this media is the perfect tool to tell potential customers about your brand. And, at the same time, video content allows to communicate with your target audience about new products and services.
When done efficiently, videos have the power to boost conversions and sales. 
Corporate Video Production Services